Equipment & Extras
for Rent
If you're planning to hold your party at the park or at another location with no electricity, you'll require a generator for powering the equipment. Our generator is robust and durable.
Equipment rentals WITHOUT an inflatable rental will include a delivery fee or minimum order requirement

Professional delivery to
Richmond TX
and surrounding areas. Please submit a quote or contact us to be sure we service your area.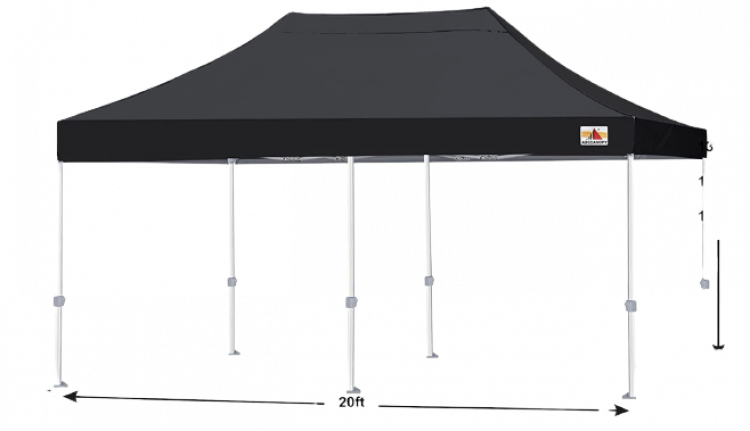 10 x 20 Popup Tent-Black
from $85.00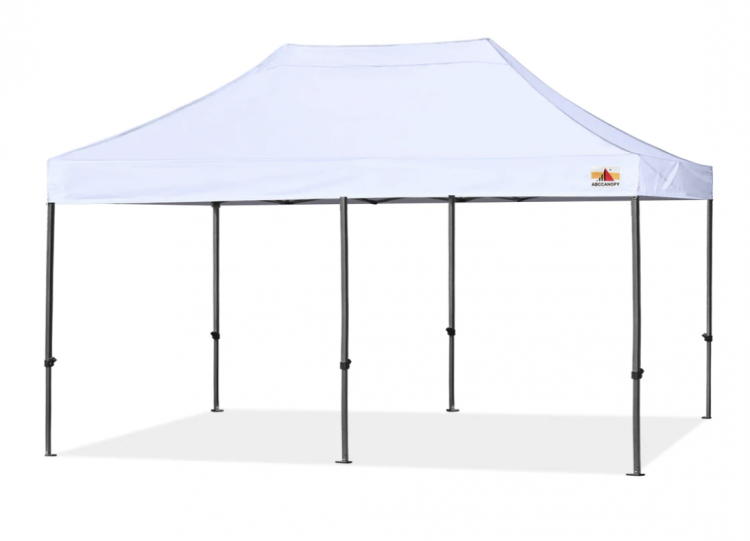 10 X 20 Popup Tent-White
from $100.00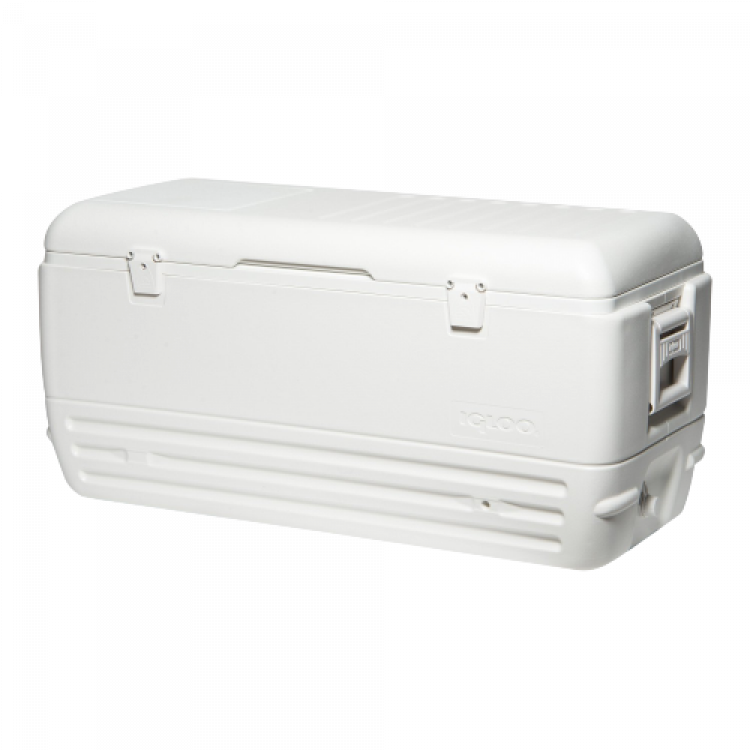 150 QT Cooler
from $15.00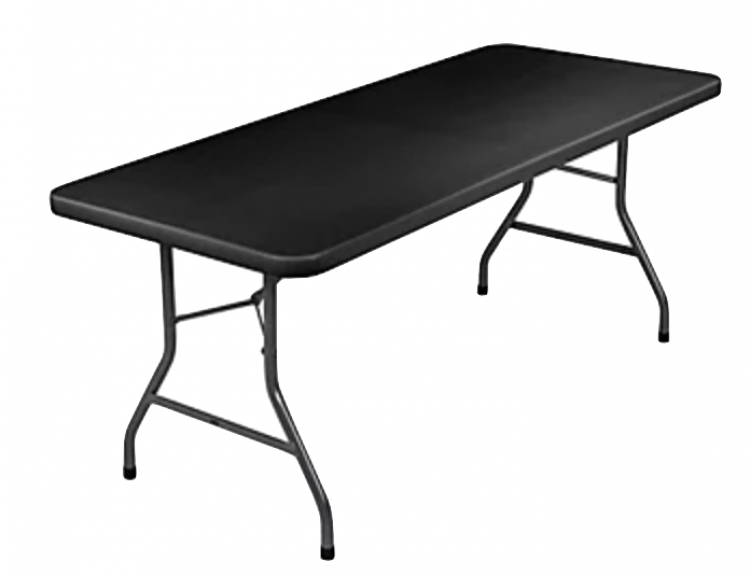 6 Foot Table-Black
from $10.00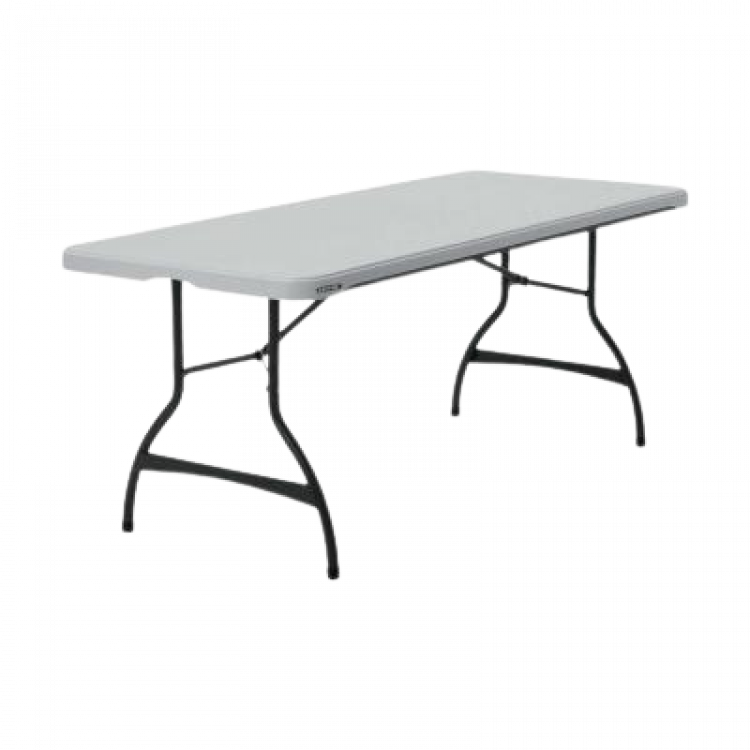 6 Foot Table-White
from $10.00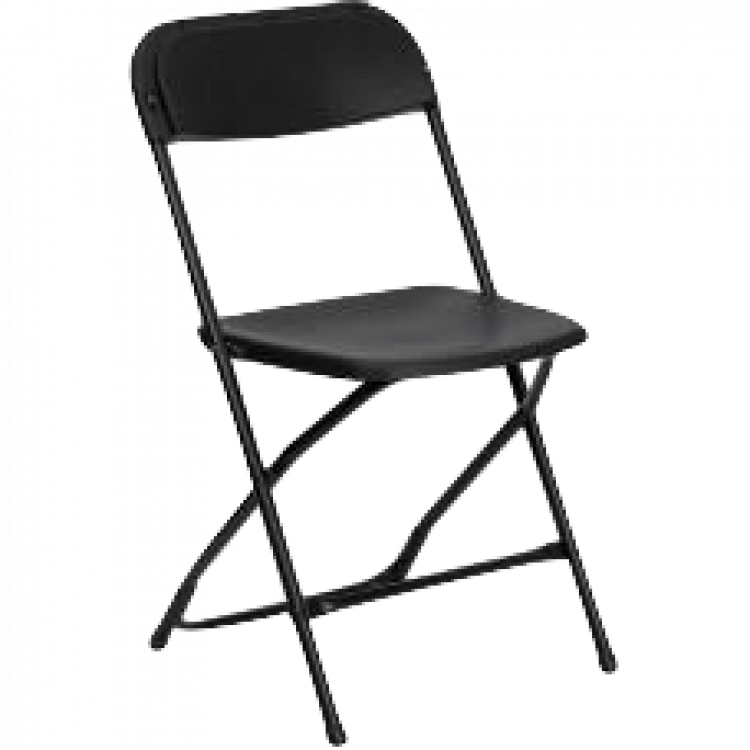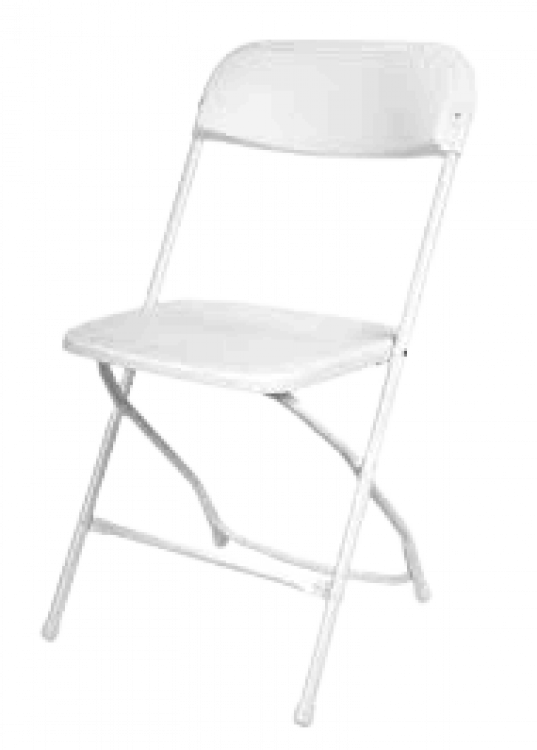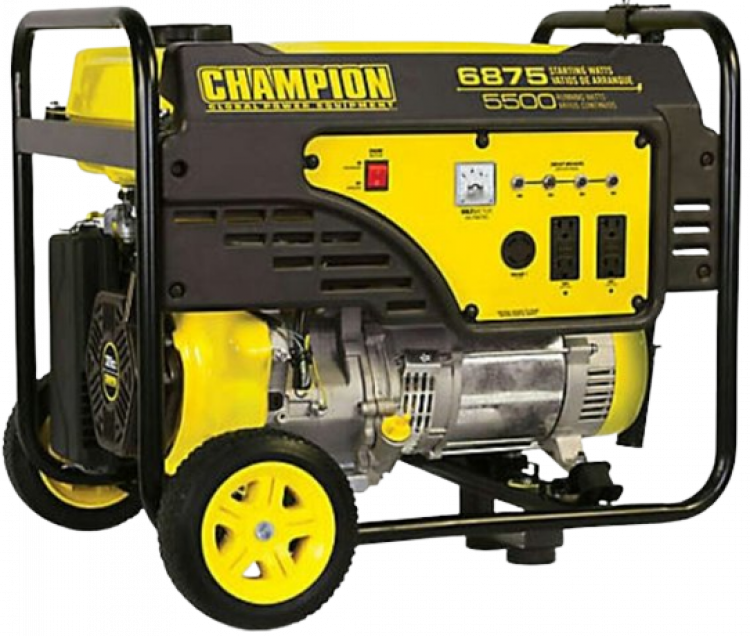 Table/Chair Pkg -White
from $35.00
Table/Chair Pkg-Black
from $35.00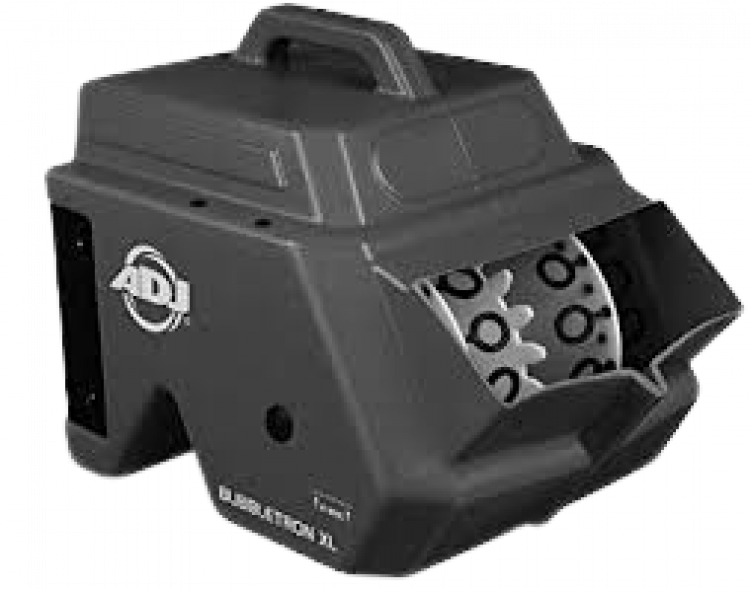 XL Bubble Machine
from $50.00