Slides/Combos-Dry/Wet
for Rent
Inflatable bounce house combos and water slides can be great for getting energy spent. Some of these combo bouncers have thing like a basketball hoop or slide constructed right in with a bounce space! We are a specialist in bounce house rentals and are happy to meet your needs for an event.
Professional delivery to
Richmond TX
and surrounding areas. Please submit a quote or contact us to be sure we service your area.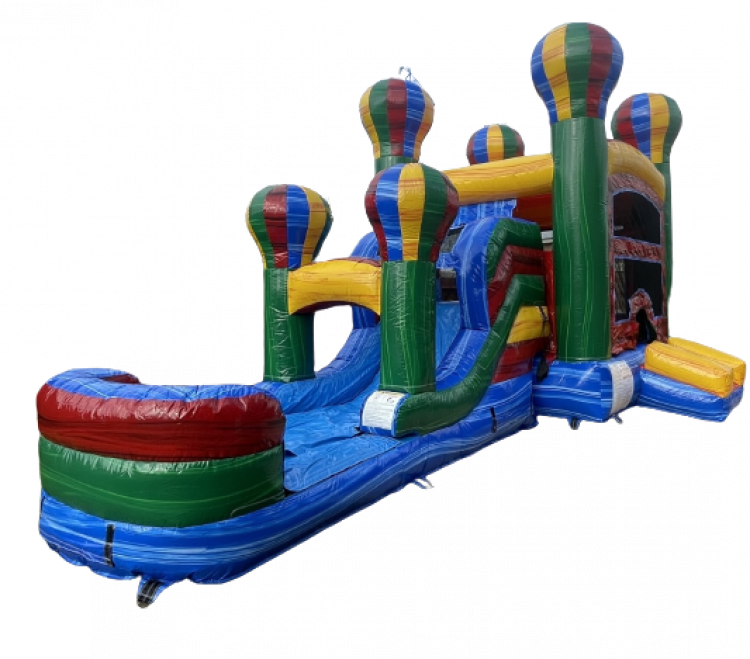 Balloon Bouncer Combo
from $255.00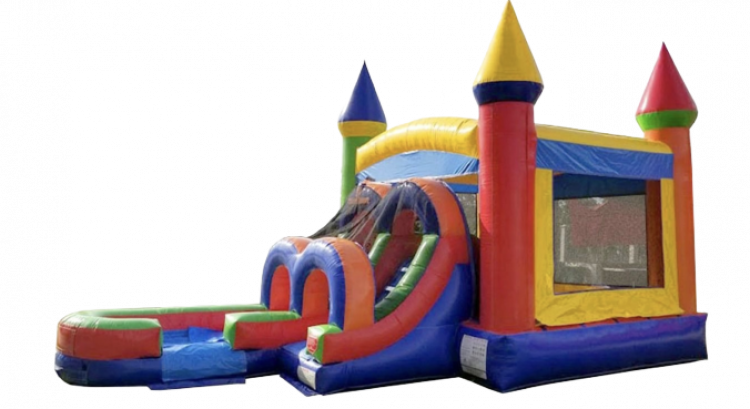 Classic Combo
from $255.00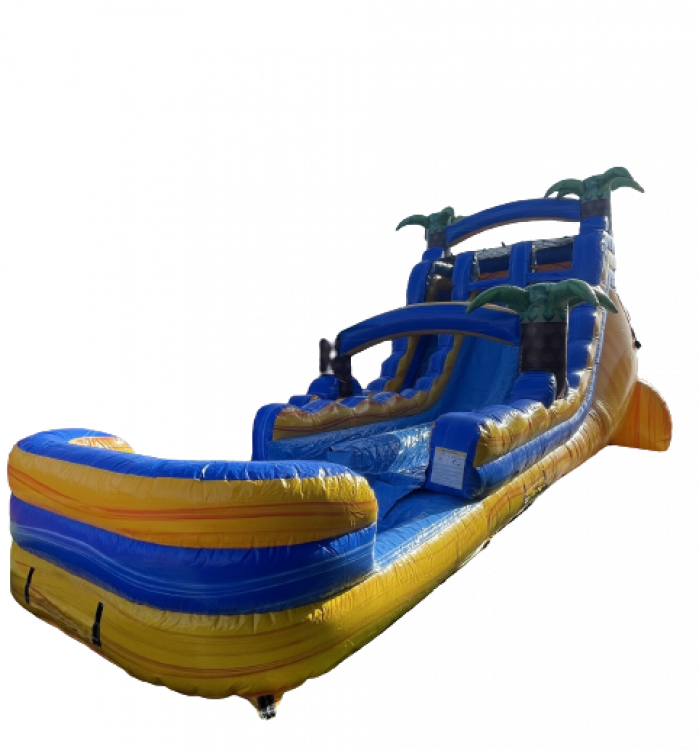 Dual Tropical Hybrid (18FT)
from $325.00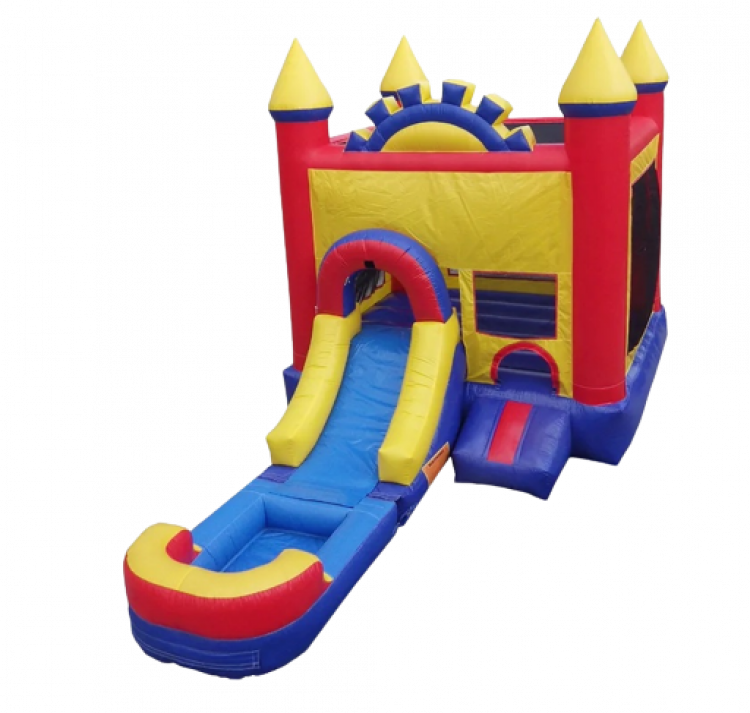 King Castle Deluxe
from $255.00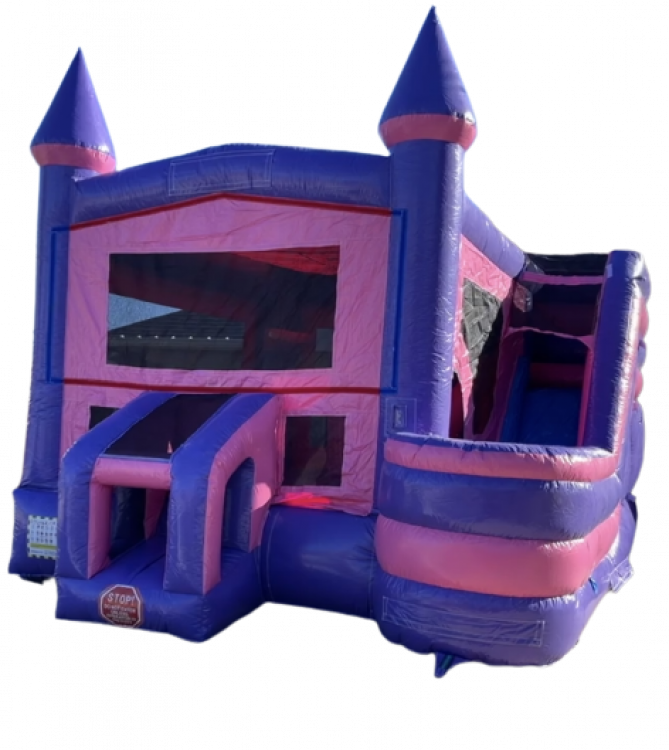 Pink & Purple Castle
from $255.00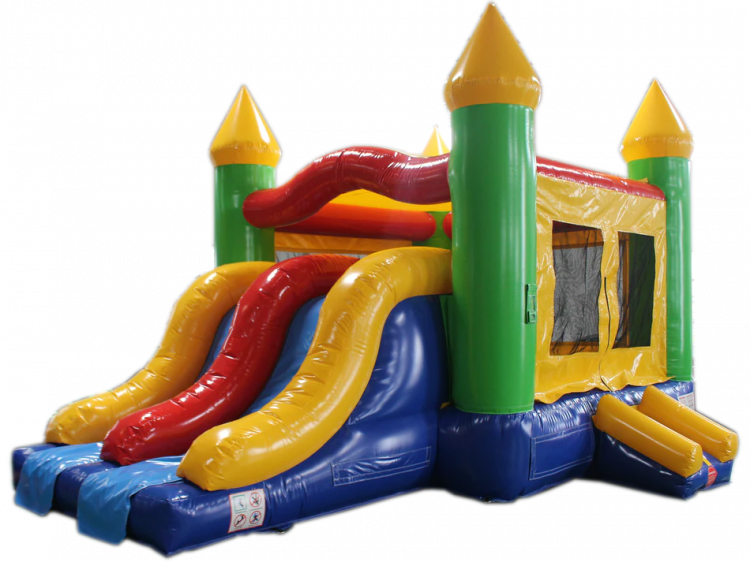 Rainbow Deluxe w/ Slide
from $255.00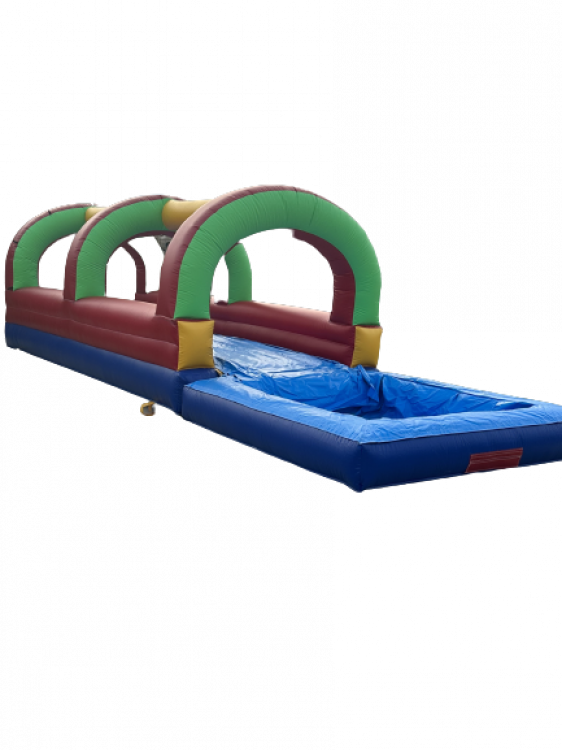 Slip and Slide w/pool
from $200.00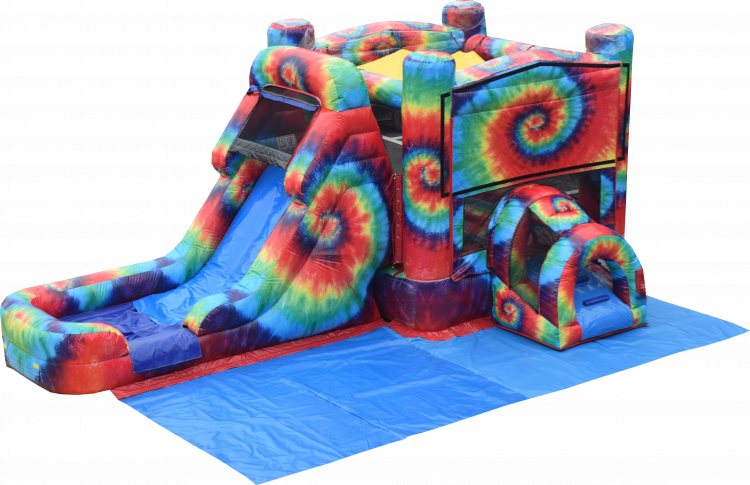 Tie Dye Combo
from $255.00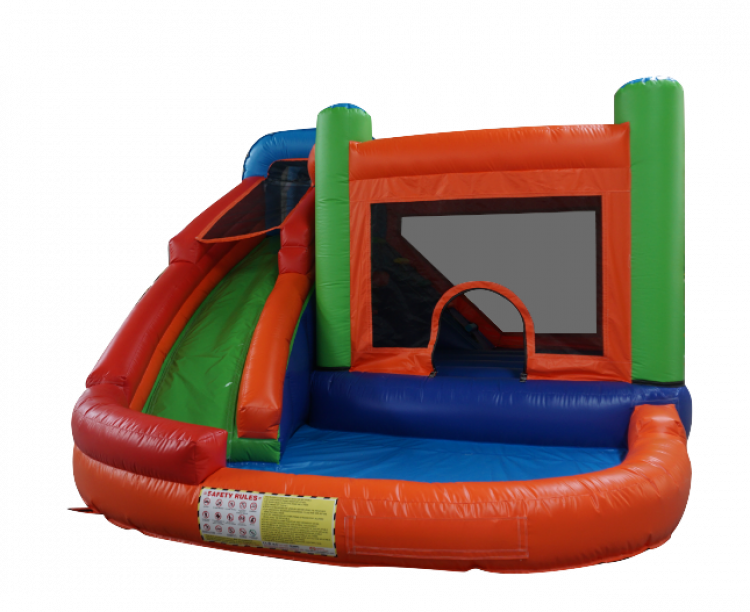 Color Block Combo
from $255.00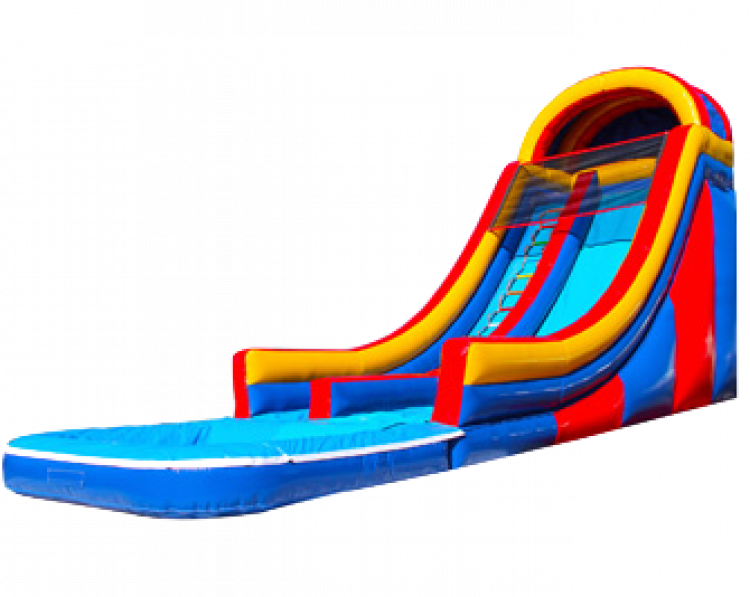 Colorful Slide(20 FT)
from $350.00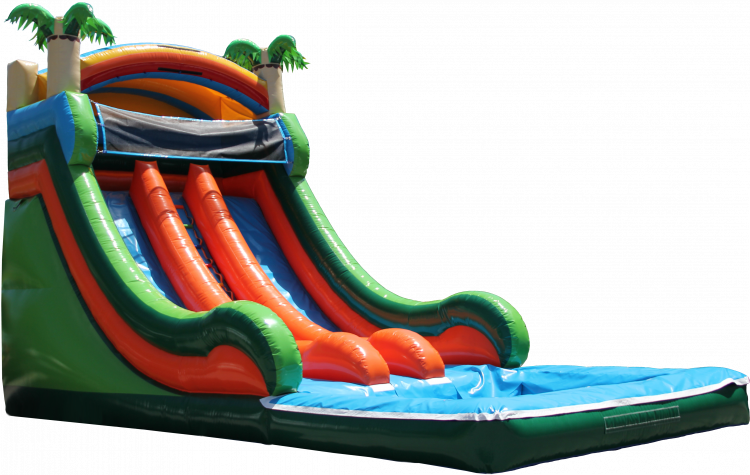 Dual Tropical Slide (18FT)
from $325.00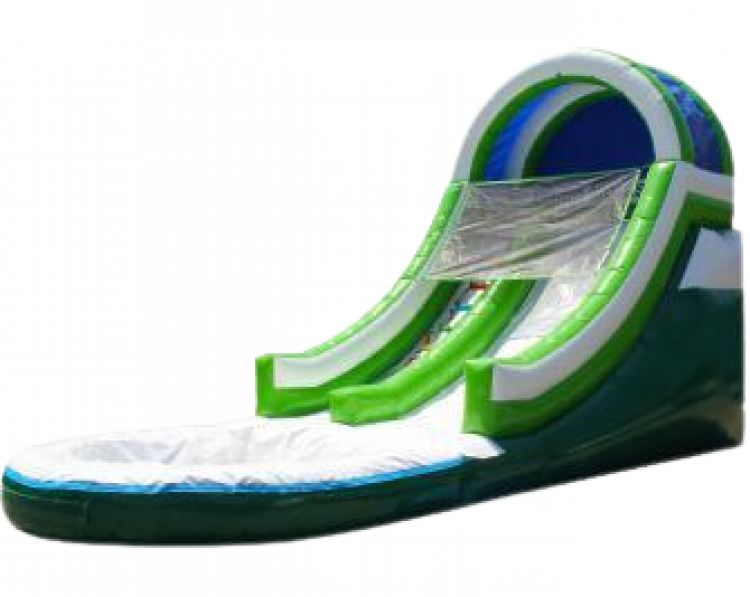 Simply Green (16FT)
from $300.00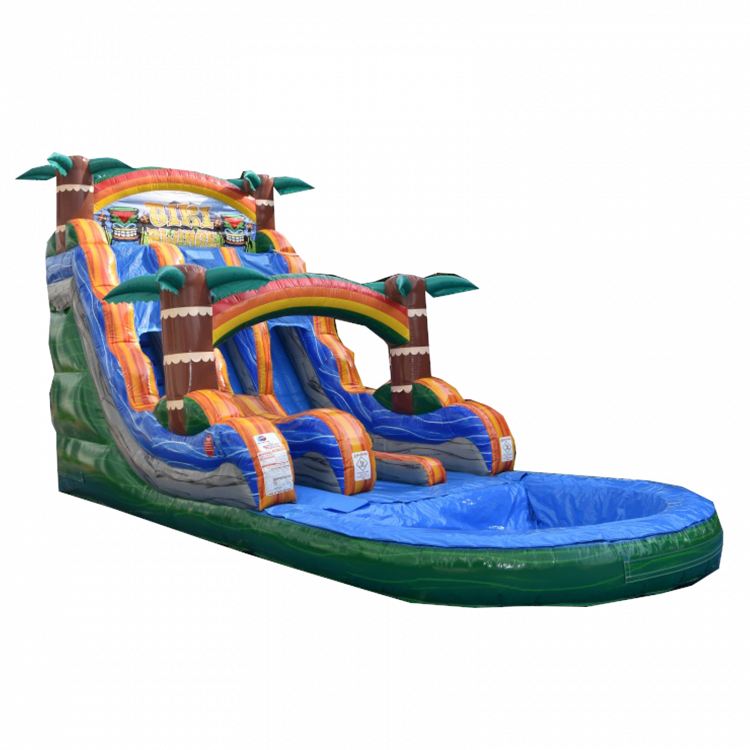 Tiki Tropical (18FT)
from $325.00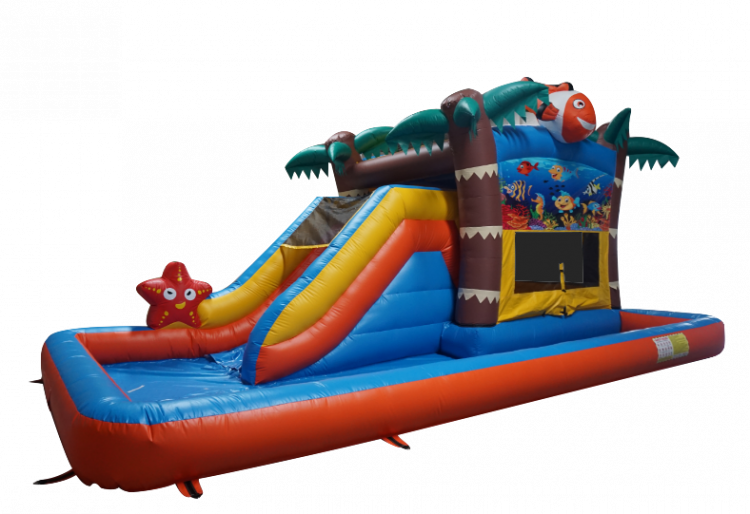 Under the Sea
from $280.00
Unicorn Combo
from $255.00